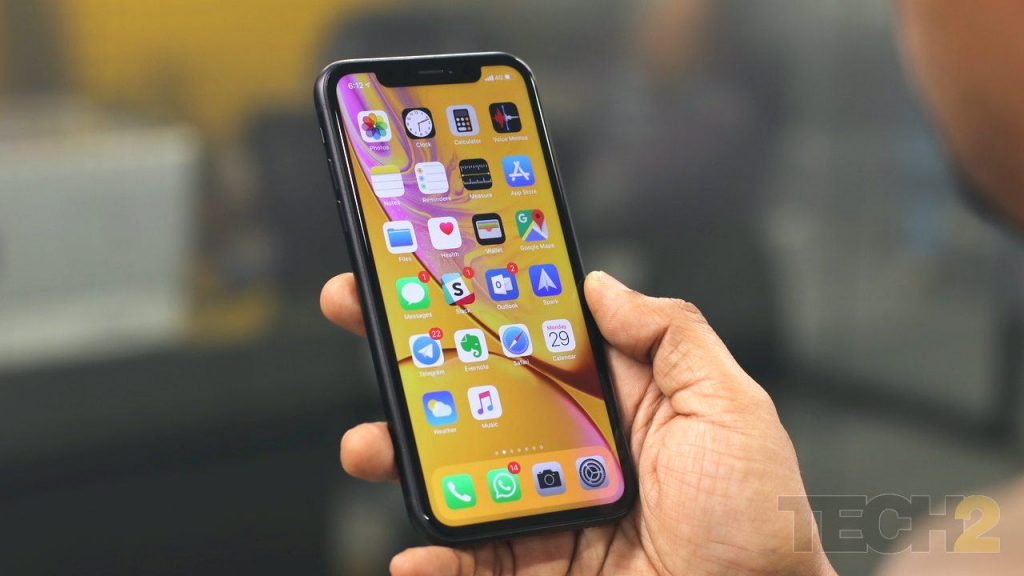 Smartphone users are always upset with a major problem and it is linked to the photo gallery. Whenever you open a screen to show a photo and hand it to someone else, he is often forced by habit and often deliberately swiping side-by-side photos. There is no way to avoid this, and many times the photos in the phone are personal, which you do not want to share with others. There is a way in the iPhone that can prevent others from viewing the gallery's photo.Photo is not able to swipe on your iPhone

Locking on the device or locking the Gallery app is easy, but if you open your own photo and give it to anyone, then it becomes difficult to hide the rest of the photos. If you have an iPhone then the thing is different. If you want users on any iPhone of Apple, you can prevent others from swiping photos and there is an easy way to do it. If you are also an iPhone user then you may find this 'setup' process a bit difficult, but once you complete it, you will get a bigger hassle. For this, you have to follow these steps,
In the settings app
After going to the Settings app, select General.
Here you will find the Accessibiity option, tap on it.
Here you will see 'Guide Access' option.
Slide the toggle on the front of it.
After the guided access is turned on you will see many options. Setting a passcode here after taping the passcode option.
Now exit the settings app.
In the photo app
After the first part is completed, open the Photos app in the iPhone.
Select any photo and open it.
Tap three times (triple) on side / home button here and you will see a menu.
Tap Guided Access here and go to Options.
You will see many toggle settings but you have to switch off the switch.Photo is not able to swipe on your iPhone
After the photo is selected, you only need to tap Triple on the side / home button and no one will be able to swipe your opened photo.
With the help of an easy trick, you can decide that no one else can view the photos in your gallery without your permission. In this way photos can be shown comfortably by giving others a call. However, in case of guided access, the Emergency Calling feature will not work on the iPhone. You must turn off guided access to enable Emergency / SOS calling.Photo is not able to swipe on your iPhone