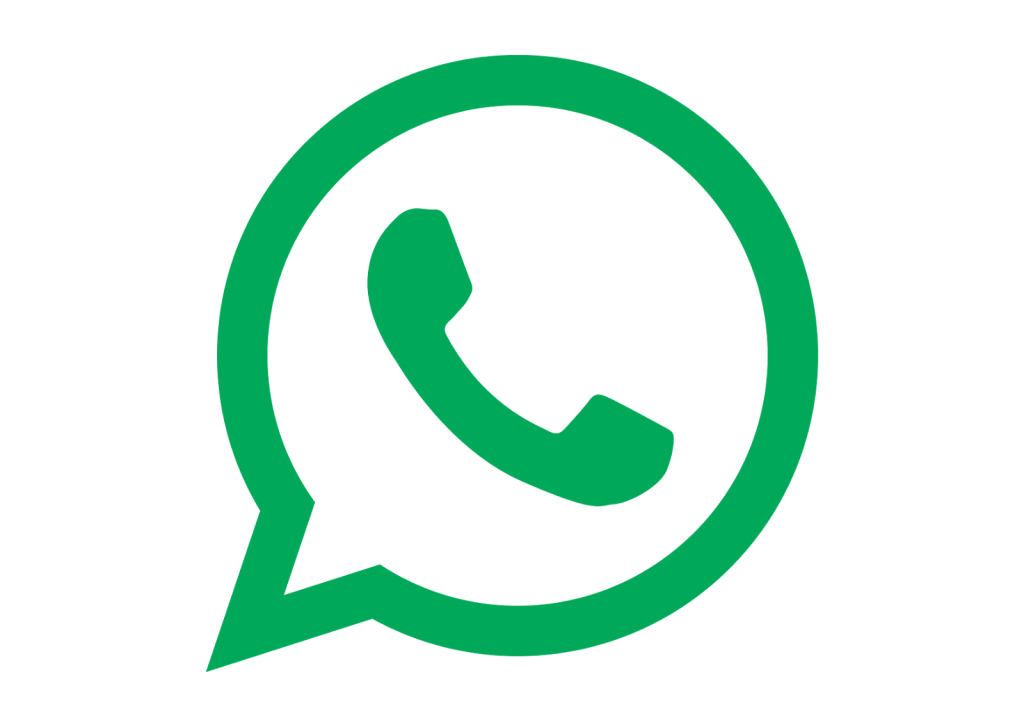 More than half of the world's population is currently connected to WhatsApp. Users share everything from text messages to photos and videos with each other on this platform every day.
However, many times it happens that the photos and videos on WhatsApp are not visible in the phone's gallery, which makes users very upset. If you are also troubled by this problem then there is no need to worry at all.
Because we are going to tell you this news in such a way, with the help of which you can get rid of the problem of WhatsApp photos and videos not showing in the phone gallery.
Media Visibility feature is one of the amazing features of WhatsApp. When this feature is activated, the photos and videos received on WhatsApp are saved directly in the gallery of the phone. The advantage of this will be that users will not need to move around in the phone to see photos or videos.
Fore More Like Blog Visit imrhan.com