Chinese smartphone maker Xiaomi is set to launch its new Redmi flagship smartphone with a pop-up camera. The information was found from a photo leaked online. According to the online leaked picture, users of Redmi's next flagship smartphone can be given a similar pop-up selfie camera like Vivo and Oppo's recently launched smartphones Vivo V15, Vivo V15 Pro, Oppo F11 Pro.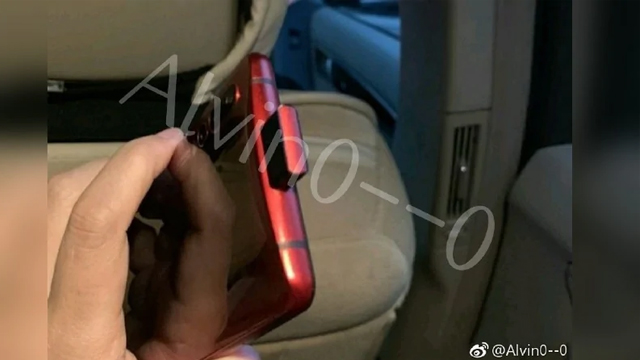 Xiaomi's flagship device can be launched as Redmi Pro 2. In this smartphone, Qualcomm Snapdragon 855 chipset processor can be given, which supports 5G networks. This was confirmed by Xiaomi some time ago. Redmi's Chief Lou Webing had convinced that Redmi's next flagship would come with Qualcomm Snapdragon 855 chipset processor.
This high-end flagship device has been seen in the hands of Redmi Chief Lou Webing in the picture of Redmi's smartphone which has been leaked. It has a pop-up selfie camera. The picture of this flagship has been spotted on the Chinese social media platform Weibo. A few days ago, a poster leak of Redmi Pro 2 was leaked, in which information was given about these features. However, no official information from the company has been given at this time. Buy Redmi 6 Pro here.