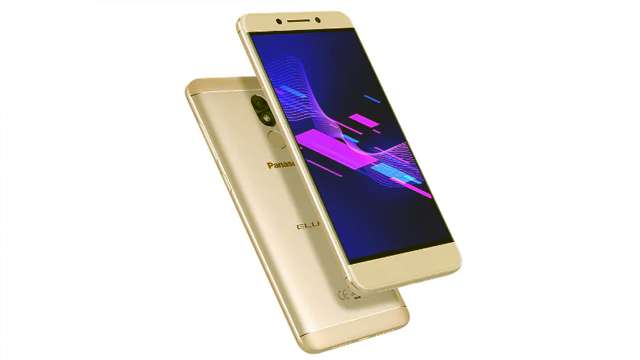 Panasonic, an electronic device and smartphone maker, has launched its smartphones in India after a long time. The company has launched Panasonic Eluga Ray 800 today in India. This smartphone is launched with a powerful battery of 4,000 mh. The phone has been launched with thick bezel.
It has not been given the Nokia feature as the launch of Chinese and other companies of smartphones nowadays. The look and design of the phone is quite old. However, security features such as fingerprint scanners have been provided in the phone.
Panasonic Eluga Ray 800 features
Talking about the features of the smartphone, it has a 5.5-inch Full HD Plus display. The display's aspect ratio is given 1080×1920 pixels. The aspect ratio of the screen is given at 16: 9. To protect the screen, it has been provided protection of Corning Gorilla Glass 3.
The phone has the Octakore SOC (System on Chip) processor. The phone comes with 4 GB and 64 GB internal storage. Increase the phone's internal storage via microSD card up to 128 GB.
Talking of camera features, the back camera has a 13-megapixel rear camera. Also, the LED flash is also given. For the selfie, it has an 8 megapixel camera.
The phone has a battery of 4,000 mAh, and the phone works on Android 7.0 nogate. Talking about the connectivity of the phone, features such as Bluetooth, Wi-Fi, 4G Volta have been provided.