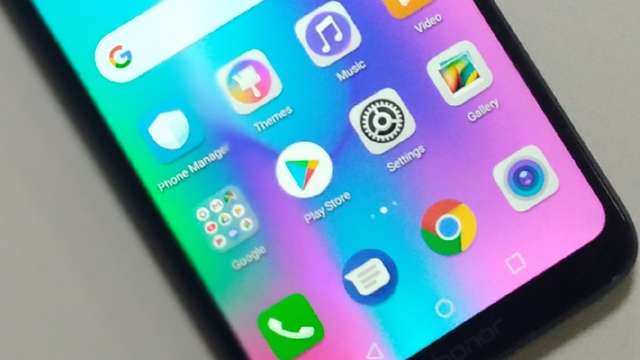 These days Android or iOS are both a load of Fake apps for smartphones. Data can be stolen from your smartphone after installing these apps. In the last few days, many such cases have been reported, with the help of Fake apps, users' banking information has been leaked. Money is also manipulated by the people's bank through these fake apps. Today we are going to tell you some tips that will help you identify these fake applications and avoid installing them on your smartphone.
Tips for Avoiding False Apps
To avoid these fake applications, first of all check out where you are downloading that app. Download any app from their official website or go to Google Play Store or Apple Play Store to check if the app is verified or not. Genuine apps are usually validated on the Play Store or App Store. You will also find fake applications on the Google Play Store or App Store,
but before downloading it, you should check the official website of those apps once to make sure the app you are about to download is correct.
Before downloading the app, please read the review about that app by visiting the Play Store or App Store. Many times we download apps that are not usable and make our smartphone slough.
Such apps also take place in your smartphone and you do not even get the advantage. Therefore, before downloading the app, you must read the review again. If you find fault with the basic information of fake apps, then understand that the app is fake.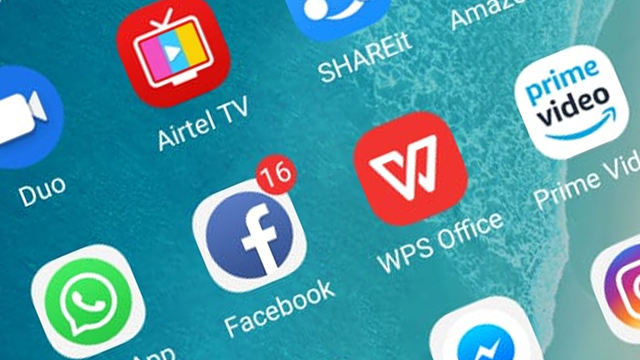 Makes any app a developer. If the app is correct, then you will definitely find information about the developer who creates that app. You can find that developer through a social media or a website.
If you do not get information from any app developer, then you understand that the app is fake and do not forget to download it.