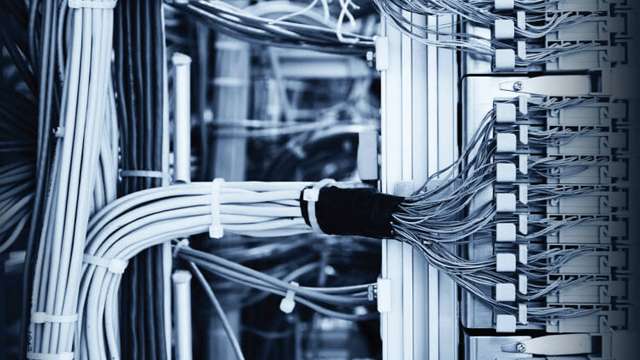 protect the data
For the past few years, with the citizens of many countries, many government institutions have suffered a lot due to internet leakage. Google, including Amazon and Facebook, is taking many major steps to protect all the data from hackers to hackers. These companies globally store critical data as well as critical data in large data centers, which is the biggest challenge to save on a large scale cyber attack. Recently, Microsoft has established a shipping container size data center in Scotland's coastal area. The purpose of which will be to secure and facilitate the convenience of the Scottish coastal community.
Tell you that the data center for any IT company is a focal point where IT companies also store their data operations and equipment. Because of this, the possibility of cyber attacks on these data centers is most likely. Typically, data backup on these data centers is automatically backed up, the possibility of having a physical attack is lesser than the cyber attack.
According to many technical experts, IT companies pay more attention to the physical security of these data centers but these data centers have the highest risk of cyber attacks. The world's renowned technology company, Google has created a custom server for its data center separately. Also, it is impossible to sell and distribute these data outside.
According to a statement from the company, we have not kept any unnecessary hardware or software for our data center due to which the probability of such cyber attacks remains very low. Along with this, the robust Disaster Recovery Scale has also been kept in the event of this occurrence. For example, during a fire or a natural disaster, Google automatically shifts its data into another data center.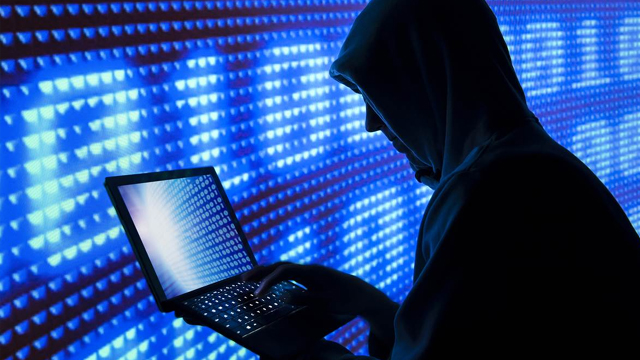 Apart from this, according to the company, data center will also get a backup in case of power failure due to the help of Emergency Power Generators. Other tech companies also shift your data in the same way as Emergency. These companies keep track of the location of the hard drive by tracking the location of each of their data centers.
If for some reason the hard drive gets damaged then these companies destroy their hard drive so that the data can not be accessed for any reason. To secure these data centers, companies are using modern technology because hackers are now targeting these data centers through cyber attack.