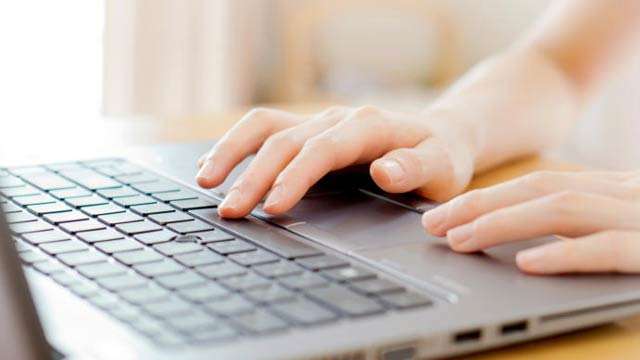 Hacking problems have become common in some other electronic devices, including smartphones. If we talk about laptops, the risk of laptops has increased a lot since the past.
You must surprise this information that laptops are currently in high risk from plug-in devices such as chargers or USB pen drives.
Hacking is done through them. This information was given by Rice University researchers in a report.
It is reported in this report that hackers can hack your laptop in just a few seconds via charger or docking station.
The dangers of these computers or laptops are:
This kind of trouble is only seen in laptops or computers that come with Windows, MacOS, Linux and FreeBSD and Thunderbolt ports.
It has been reported in the report that many Modern laptops and desktops can be gripped. Researchers believe that they have identified this weakness with the help of Thunderclap, an open-source platform. Thunderclap is designed to study behaviors with the computer peripherals' security and operating system.
Thunderbolp plugs in computers with Thunderbolt interface, with the help of a USB C port.
With this help, Researchers get permission to check available Technics for Hackers. It was also reported in the report that the hackers take full control of the target device on laptop or computer by the hackers.
Let us tell you that hackers can attack the device even with the help of a charger or projector like peripherals, in addition to network and graphic cards.
How Hackers Work:
Network Cards or Graphics Processing Units have direct memory access (DMA), which helps bypass operating system security policies.
With this help hackers misuse it in DMA attack and control the target machine. Also extract sensitized data
Tell you that companies are also working to remove these flaws from the devices. For this, the companies are upgrading the hardware.
Ports like the new Thunderbold 3 have power input, video output and peripheral device DMA in the same port, which reduces the risk of the device being attached to dangerous attachments.