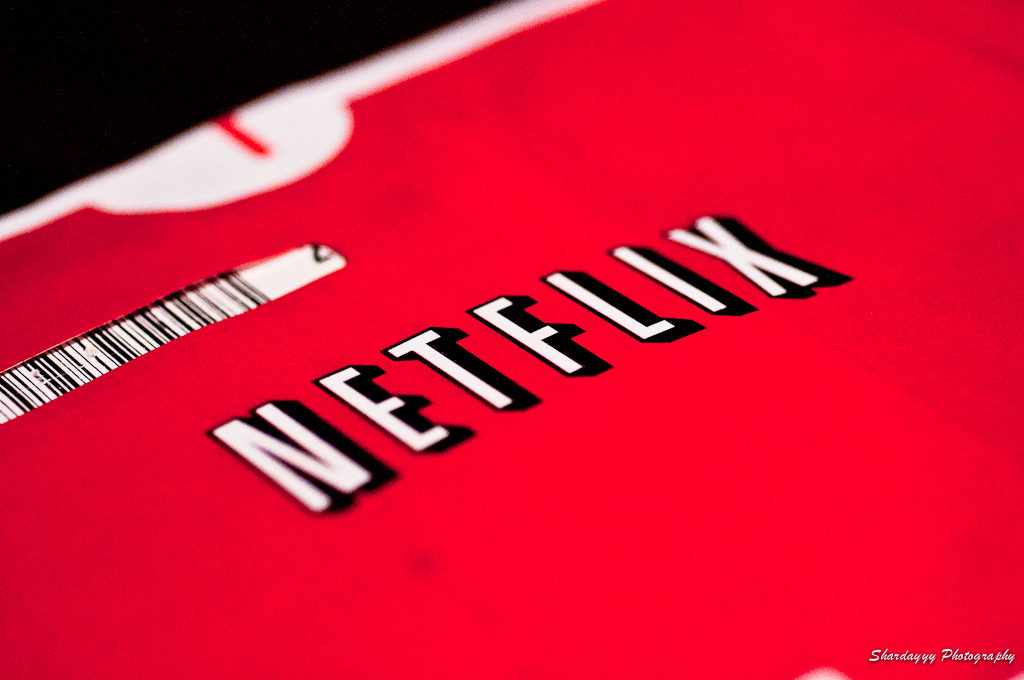 Netflix has brought a new feature for users. This will tell users what Netflix users are seeing. The company has brought a new Instagram integration. But it has been introduced only for iOS users. Through this feature, iOS users will be able to share Netflix shows or movies on Instagram. Instagram users can either add it to their stories or share it with their contacts.
Will not be able to complete movie
Netflix's movies or shows can not be fully shared in the stories. Sharing them Netflix can be shared as a default art. Netflix users can personalize these artwork, which will give them many options including stickers, GIFs, poles, comments. It is expected to be launched for Android users soon.
How to use this feature?
This option will be given in Instagram's app sharing menu. When you select Instagram Stories, the app will ask you for Instagram access permissions. After the permissions you will be redirected to the app. This will allow you to share Netflix's default artwork or what you are looking for. You can also personalize it with many other things including stickers, gifs, poles, comments. This Netflix artwork will give users a link back option of the Netflix app. This means that your friends who see your stories will be able to see that show in a few weeks. This feature will work for all the shows and movies available on Netflix. For this, users must download Netflix version 11.17.0.