If you are found of playing mobile games then this news will surely make you happy. Tensent Games and Pubg Corporation, the manufacturer of mobile game player Unknown BattleGround (PUBG), has announced 'PUBG Mobile India Series 2019', the biggest e-sport tournament in the year 2019.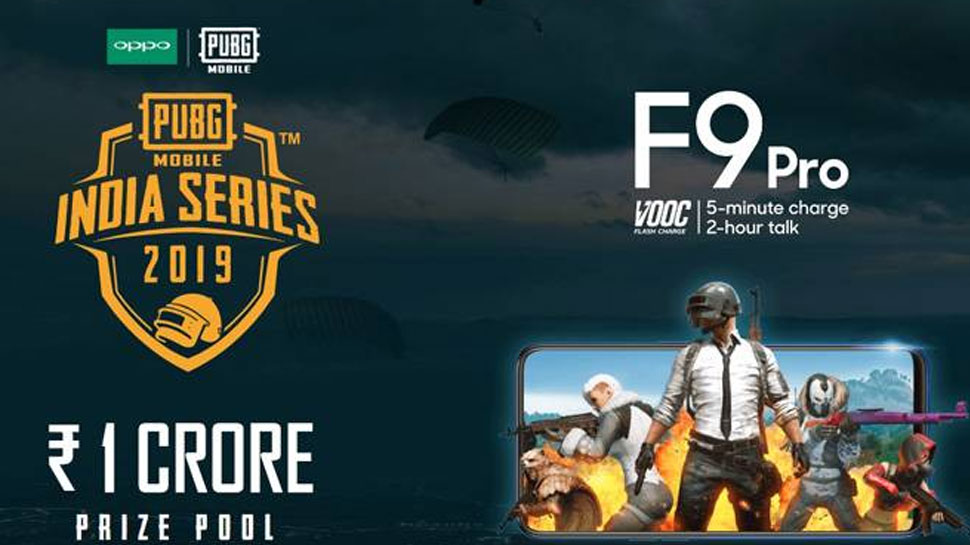 No registration fee
According to the official webpage of tournament, winner of the game will be given prize of Rs. 1 crore prize and there is no registration fee for this. Even before, the company has organized the campus championship, it is the second e-sport tournament to be organized by the company. While anybody can participate in India Series 2019.
Such register
First of all visit the official registration page of PUBG Mobile India 2019.
Visit and 'Registration Now' and complete the registration process.
After the registration process is completed, you can join Squaid with the help of Squaid ID or Invite others to create new Squid.

Tournament format

The player must first play 15 matches. 10 best matches will be consigned the selection process. The result will be based on the kills and finishing position. Once the team clears the qualifiers, then it will have to play 'online play-off'. Based on the online play-off top 20 team will be sent to Grand Finale.
In addition to giving prize money of Rs 1 crore to the winning player who participated in this tournament, the Oppo sponsored phone can also win. Last year more than two and half million registrations were received within three weeks from the campus championships in more than 1000 colleges in 30 cities.