OnePlus 8 Pro Design: It seems that OnePlus is working on an upgrade of its OnePlus 7 T series. Learn about the upcoming smartphone of OnePlus brand.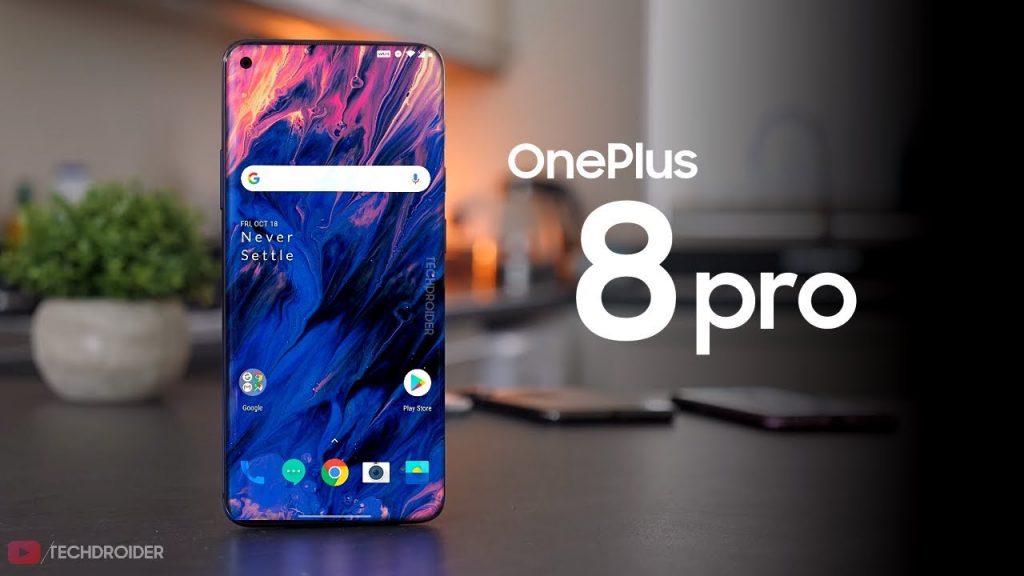 OnePlus 8 Pro Design: Handset maker OnePlus launched its OnePlus 7T Series in India some time ago and now it seems that OnePlus is working on an upgrade of its OnePlus 7 T Series. Recently, the design of the phone has been reflected by the Diagram of OnePlus 8 Pro. This diagram is similar to the leak that surfaced some time ago.
If this is true, the OnePlus 8 Pro is expected to have four rear cameras on the back, along with a hole-punch design display on the front panel.
The leaked diagram has been leaked by True-Tech. Looking at the diagram shows that the camera module on the back panel of phone has three cameras, while the circular cutout on the left has a fourth sensor. The fourth sensor can be the time off flight sensor, which will serve to improve the depth effect in portrait shots.
ALSO READ- OnePlus 8's alleged photos surfaced, hole-punch display may be in it
Two different designs of the smartphone's front panel are visible in the diagram, one has a hole-punch display for a single camera and the other has a dual-camera hole-punch display. Earlier leaks had indicated that the smartphone will have a single-camera hole-punch design.
As per previous leaks, they can have a 120Hz display. The placement of buttons in the new device is similar to the OnePlus 7T. It will be seen when OnePlus finally unveils its upcoming OnePlus 8 series.